Boy Bastiaens
secret postcards art show
A sympathetic project that values personal taste and perception over the currency of famous artist authorship. Based upon a simple idea: invite a cross selection of artists, designers, illustrators, photographers and architects. Ask them to to produce and donate work of art at the size of a postcard (10 x 15 cm). Sell each work for 55 euro. Exhibit all entries anonymously for one week and reveal the names of the makers only on the last day.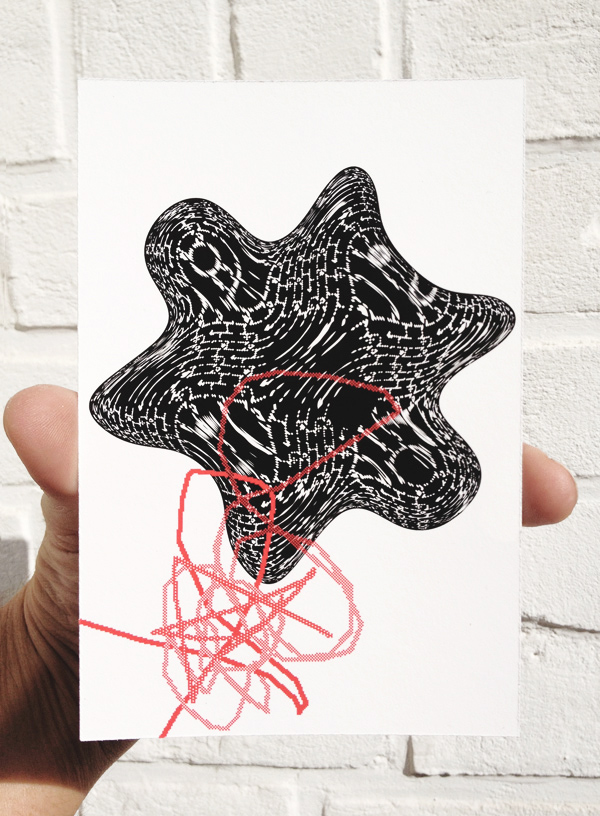 The First Dutch Secret Postcard exhibition was held at the Jan van Eyck / Hubert van Eyck Academy Maastricht, Netherlands. November 17- November 25, 2012. And was organised by Adrienne Peters and curated by Anne van der Zwaag (Dutch Fotomuseum), Bregje van Woensel (tutor at De Ateliers), Hester Alberdingk Thijm (director of the Akzo Nobel Art Foundation) and Roel Arkesteijn (curator of Het Domein, Museum of Modern Art).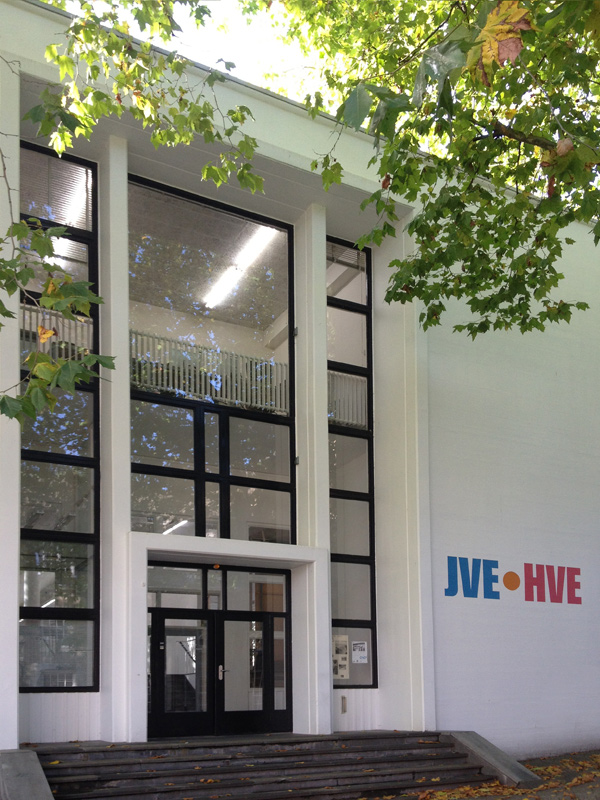 The project took place against the backdrop of Dutch government's sharp spending cuts in art and culture in order to meet EU budget targets. The aim was opening the door for a very wide audience who could purchase an artwork for the affordable price of 55 euros. Absolutely a great success as on day one already 400 out of 575 entries were sold. Not in the last place because of collectors who were willing to take a chance.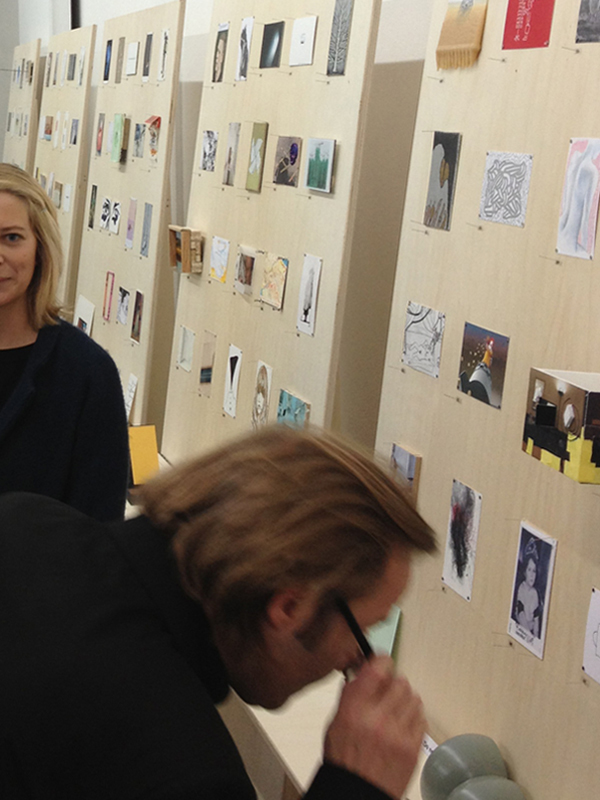 The money raised by sales will be used for covering the expenses of the next Dutch Secret Postcard exhibition, in this way, the continuity of Secret Postcards is guaranteed. Also the 3 artists who created the most popular works were given funding to produce a work which will be included in the next exhibition. As the organisation is not associated with any institution or city, the venue changes every year, thus reaching an ever-wider public.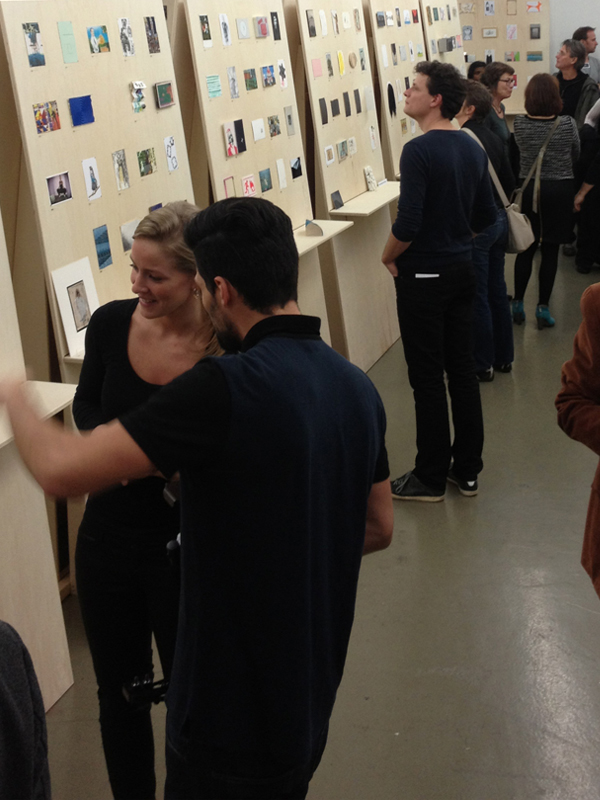 More than 250 artists from the Netherlands and abroad made a Secret Postcard. Participants included: Philip Akkerman, Woody van Amen, Atelier van Lieshout, Ben van Berkel, Boy Bastiaens, Edward Clydesdale Thomson, Elspeth Diederix, Norbert Grunschel, Richard Hutten, Linda Maissan, Maurice Mentjes, Jan van der Ploeg, Johan Tahon, Koen Vanmechelen, Barbara Visser, Kim Zwarts and Sarah Zwarts amongst many others.