Boy Bastiaens
pica 3 - the process - collaboration
Pica Magazine is a collaborative project orchestrated by the graphic design students of the Université du Québec in Montréal (UQAM) Canada. The magazine received the Grafika Grand Prize both in 2010 and 2011. Pica is issued yearly at a thousand copies and what has set Pica apart from other magazines is its entirely exclusive content created by all the different national and international designers, both student and professional.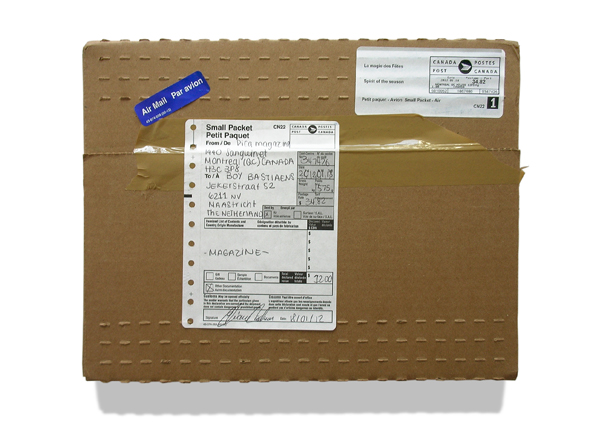 The publication is always based around a theme and for each annual issue the students recruit national and international collaborators. Offering them a spread to experiment graphically or textually on the subject that the magazine explores.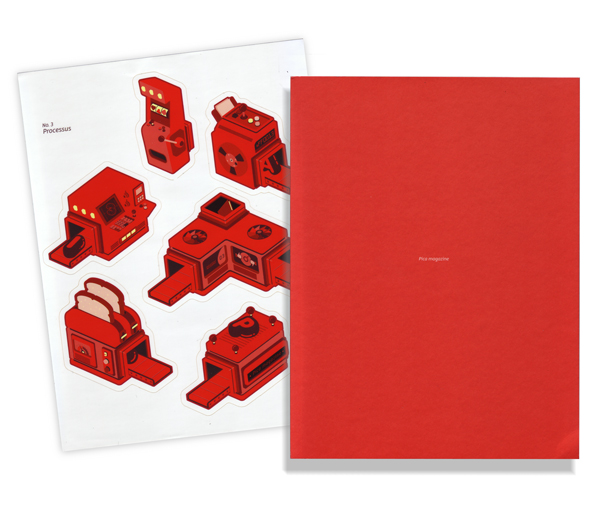 Boy Bastiaens was one of the foreign designers invited to participate in the Pica # 3 the -Process- issue.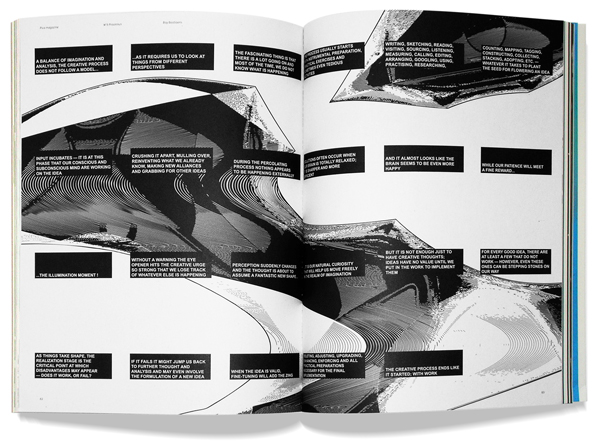 A chance to experiment with word and image, the contributing spread unpacks the theme as a journey in time.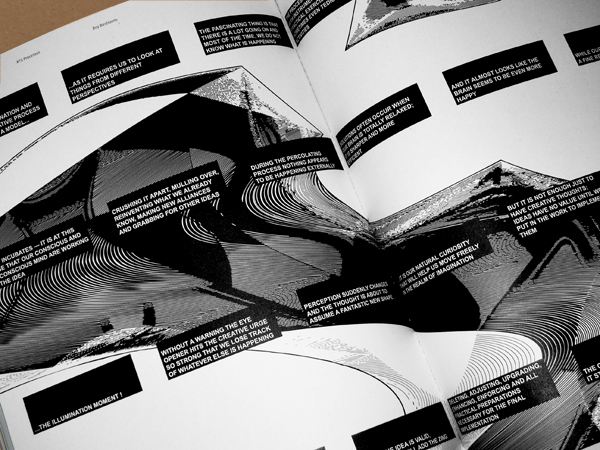 Traveling through the different stages of creative problem solving, facing doubts and challenges while setting sails for an unknown destination.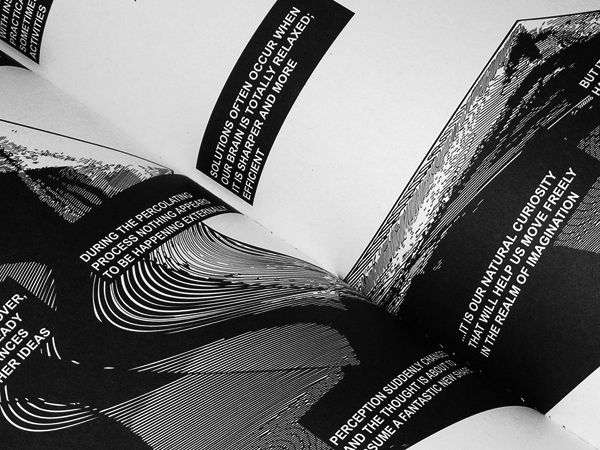 Which is as much about what's happening inside as it is about what is being created.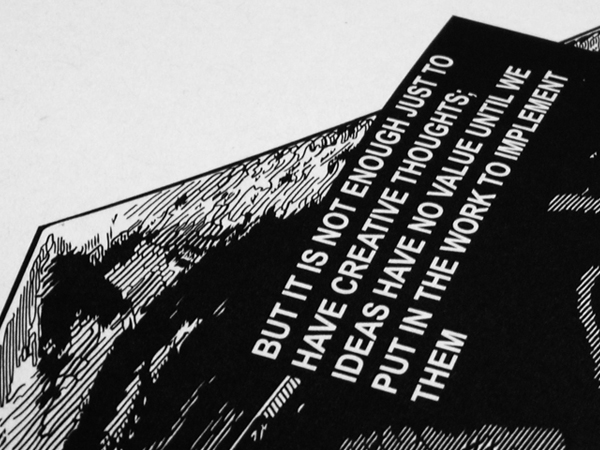 Collaborators:
Vincent Arnold, Baillat Cardell & fils, Camille Barriault, Annie Bastien, Boy Bastiaens, Élizabeth Beaudoin, Léo Allaire Breton, Juliette Blouin, Mylène Cabana (TIND), Marie-Laurence Carrière, Olivier Charland, Charmant & Courtois, Charlotte Cheetham, Mathilde Corbeil, Sophie De Henau, Koen De Winter, Aurélie Dubois, Frédéric Dupuis,Vanessa Duval, Sophie Fauquembergue, Michael Flomen, Maxime Francout, Alfred Halasa, Marie-Hélène Goulet,Vincent Gravel, Simon Gravel, Nicolas Greenhalgh, Samuel Jacques, Jean Julien, Elizabeth Laferrière, Simon Laliberté, Camille Lanteigne, Simon Larchevêque, Aurélien LeGall, Guillaume Lépine, Makara, Make It Public, Léandre Meilleur, Murmure, Melinda Pap, Sébastien Paradis, Aurélie Painnecé, Brad Philipps, Catherine Plouffe, Ping Pong Ping, Alexandre Renzo Seripop, Studio T-Bone, Francis Théberge (TIND), Amélie Tourangeau, Vincent Tourigny, David Tremblay, Double Triple, Château Vacant, Rudy Van der Lans ('Emigre).
Congratulations to the team's third Pica as on February 9th 2012 the Process issue won also a Grafika Grand Prix.