about
Independent graphic designer / art director Boy Bastiaens creates visual identities. He works across the fields of art direction, graphic design, illustration, packaging, display design, interior design and digital media. With a background in illustration he enjoys working in different handwritings, which allows him to develop unique branding projects in a wide variety of styles. Working from out his small studio in Maastricht, he designs for commercial and cultural clients on a variety of national and international projects.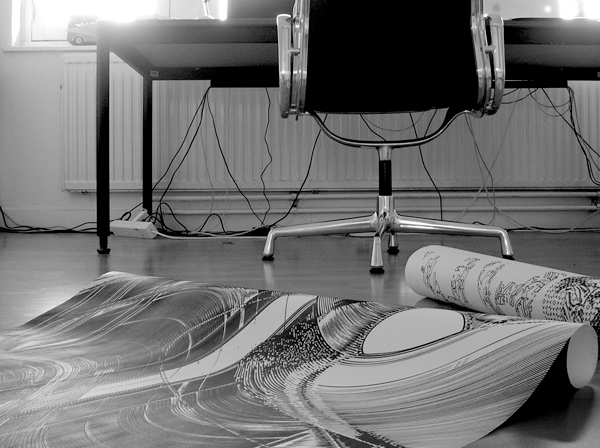 Albert Kiefer has well over 20 years of experience in computer illustration, animation and image manipulation. He works as a visual designer and technical expert. Ranging from consultancy to multinationals, government and software developers. To on site training for agencies and studios. To writing for national and international publications. Albert Kiefer lives and works in Venlo.

Since 1993 Boy Bastiaens and Albert Kiefer join forces on an irregular basis in mainly new media and technology related projects. Flagged, eversince, by the nonsensical name StormHand which distinguishes these collaborative projects from their personal assignments. Both designers work together on joint projects directly from out their own studio's through the internet, which goes quite well as they have been doing this for nearly two decades.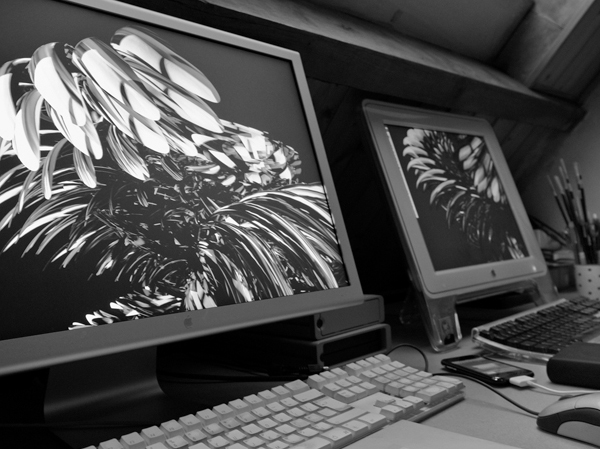 Today www.stormhand.com is the name of the website that features a selection of their team-up work as well as individual projects of both designers.