Boy Bastiaens
reading bag collaboration
The Reading Bag comes in different materials and is a home accessory for the storage of your magazines, periodicals and books designed and handcrafted by Guy Paulissen of Atelier GP.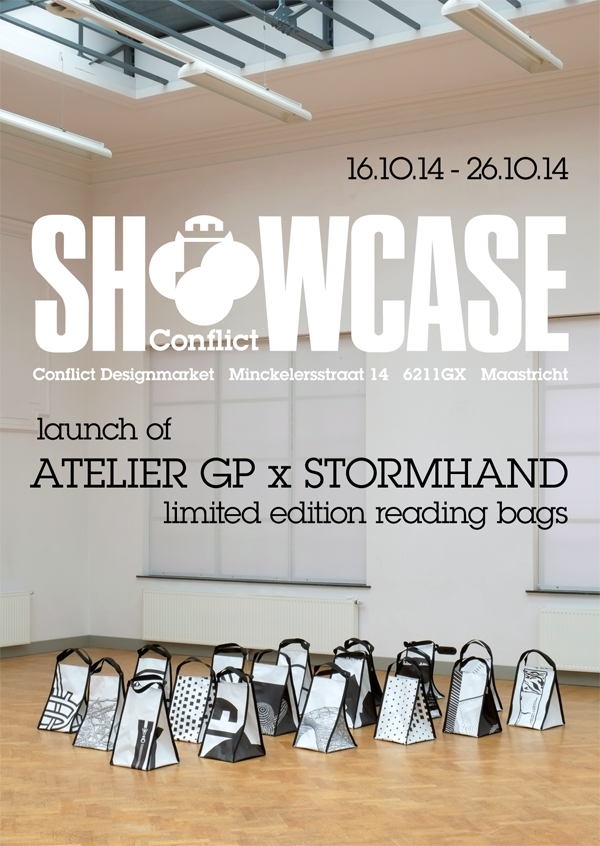 A limited edition series of 40 black and white Reading Bags were derived from supersize graphics made by StormHand (Boy Bastiaens & Albert Kiefer) for the 'Branding' exhibition at the Centre Ceramique.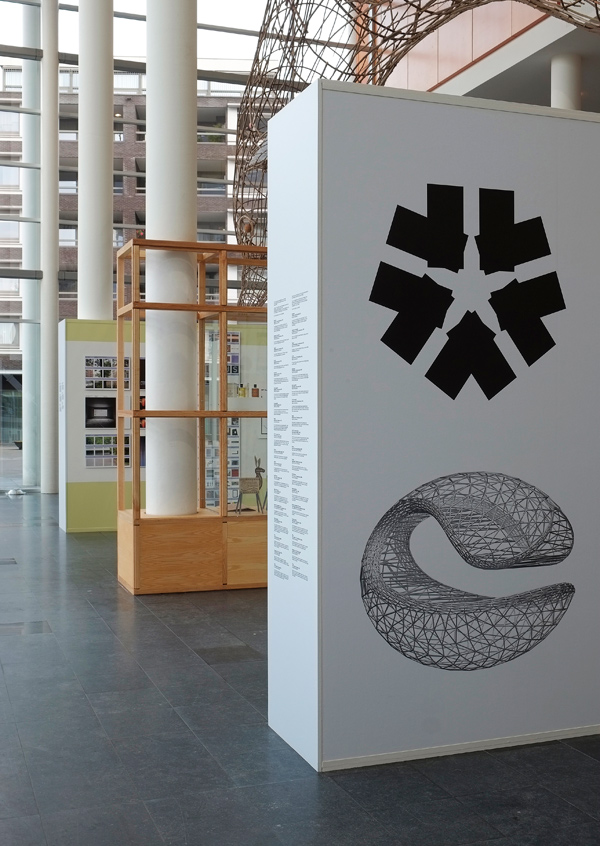 The random deconstruction of the huge 2D images into a the square shape of the bags transformed the black and white logo's and graphics into a series of minimal, abstract pop art patterns.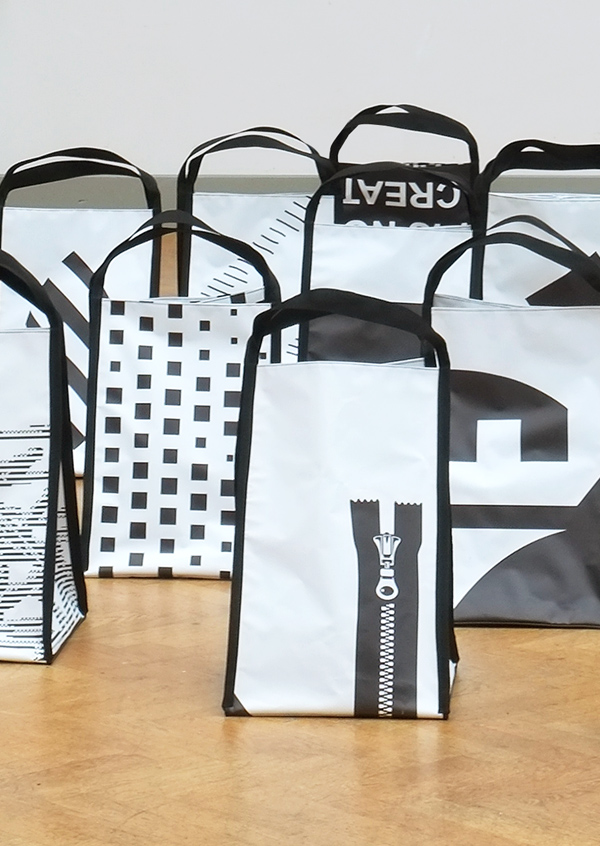 The lightweight yet durable ARTEX™ Reading Bag features two heavy duty black nylon carrying straps and can easily contain 15 kilo of flinging about reading stuff. Please contact Conflict Designmarket for more info




Photography Kim Zwarts