Boy Bastiaens & Albert Kiefer
stormhand flash animations
Jazzin' around with StormHand: a compilation of animations that were formerly used as progress bars on our first website.
A series of short narrative animations by Boy Bastiaens and Albert Kiefer in a clear handwriting that were used to divide the first Stormhand website in six different sections.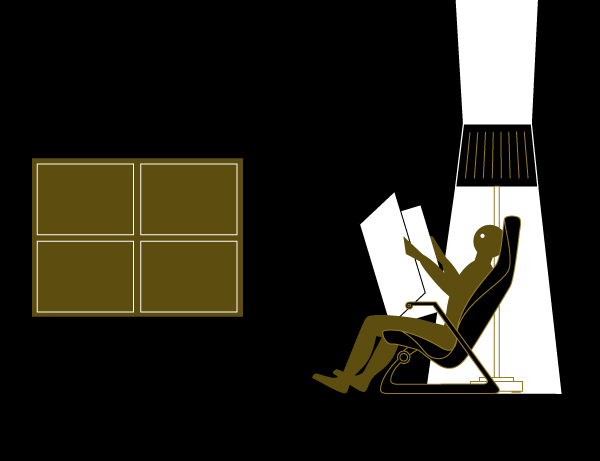 The content of the site was systematically cut up and classified discipline wise: illustration | new media | graphic design | advertising | packaging | interiorconcepts.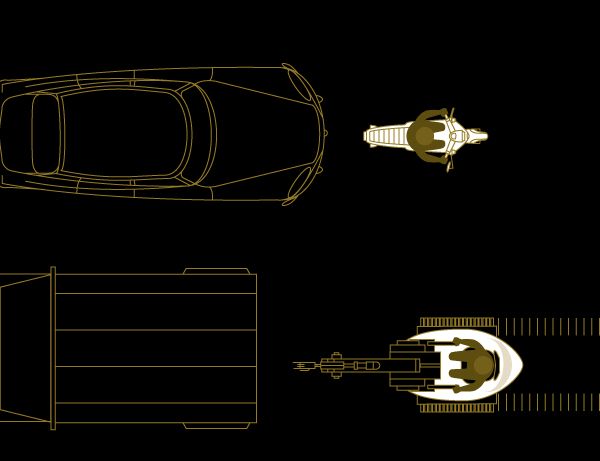 The site used to run from 2001 untill 2004 and received due to the animations a lot of positive response, though it was the designers' first encounter with flash. The idea was very simple...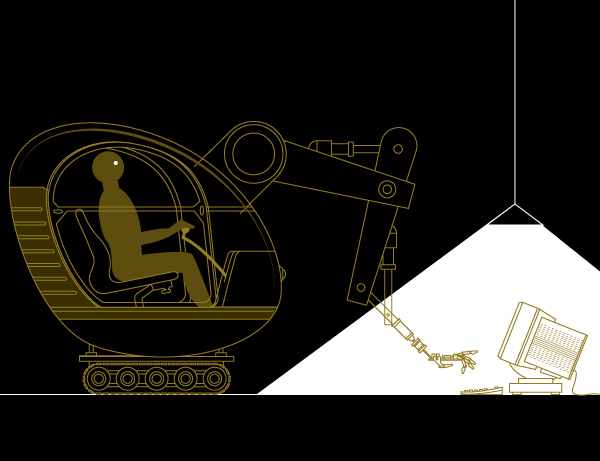 A short animation functioned as an alternative for the inevitable 'progression bar' you find usually on flash websites, while the content of the specific design category was loading.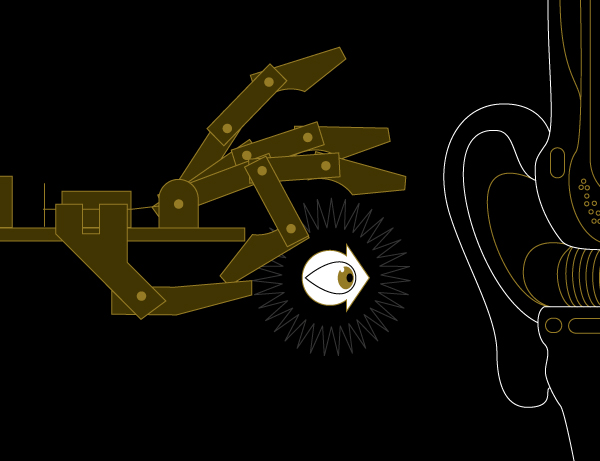 Please note that some of the animations are more slightly more extended than others as a result of the volume of the category they represented.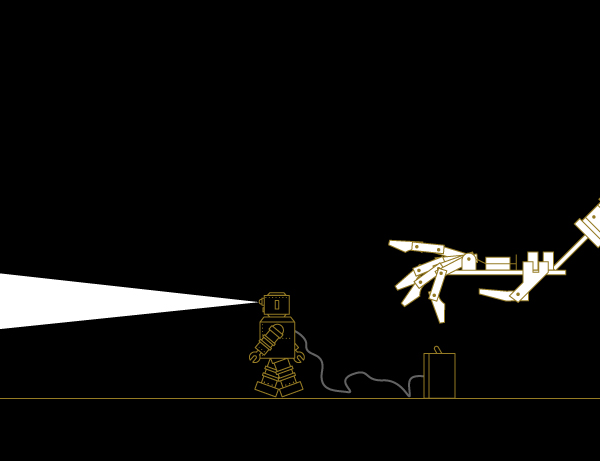 For loading the huge content of the 'new media' section the -robot with arm- animation was turned into a little game with a 'restart simulation' option for different endings.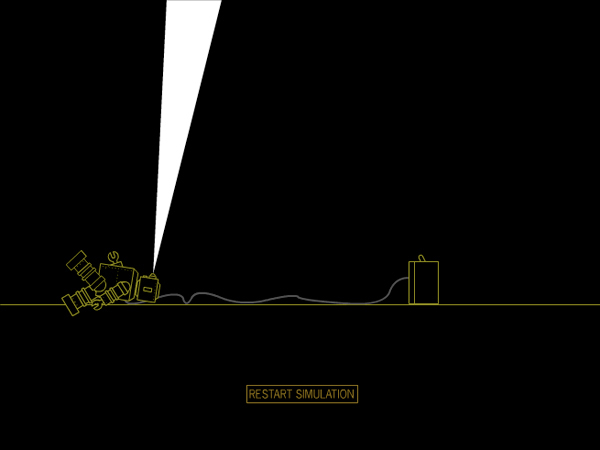 *** Only when you have Flash or Flashplayer installed on your computer or mobile device you are able to see the original 'new media' webpage underneath this textline. Enjoy the different endings by pushing the "restart simulation" button.