Boy Bastiaens
sarva identity
Spring, summer, fall and winter each have their own unique character but in Sweden the seasons vary extremely from north to south. In a country with with thousands of lakes, freshwater streams, deep forests, mountains and rolling hills, every time of year is a new reason to spend time outdoors, whatever the weather.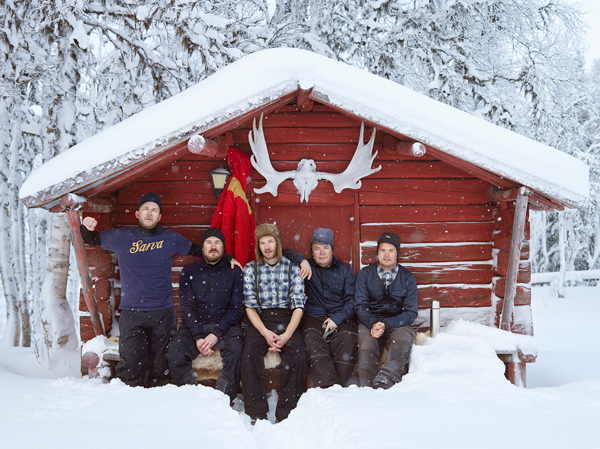 Behind Sweden's newest outdoor brand Sarva are the brothers Anton Olsson (R) & Oskar Sommarlund (L2nd), Denim Demon brand founders, whose roots are anchored in the northern part of Sweden that is called Jämtland.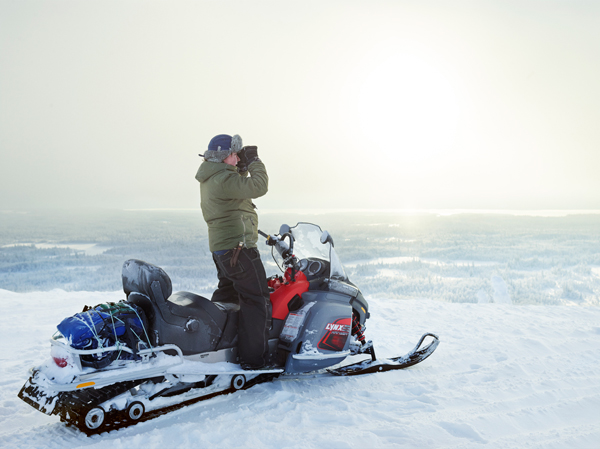 A historical area where the Sami people live. The Samis are nomadic reindeer herders, spending 365 days a year outdoors. To do that you need proper equipment that can withstand hard conditions and extreme weather.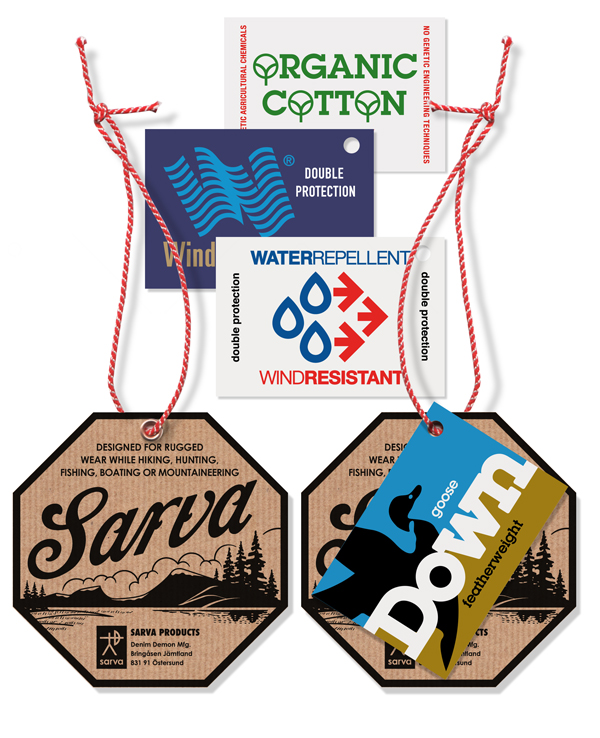 With this in mind 'Sarva - Functional Outdoor' was created. The identity, designed by Boy Bastiaens, is based around a scenery of Tjuonavagge ("The Gate To Lapland"), famous for its natural beauty and Nordic wildlife.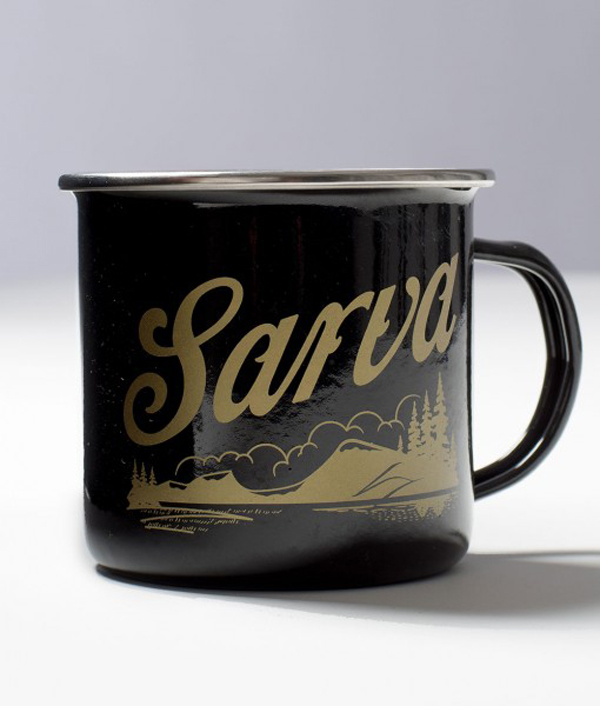 Sarva manufactures jackets, parkas, vests, and other wind- and waterproof apparel that keep you both warm and dry and at the same time looks good. The outdoor brand can be identified by the Sarva logo script lettering...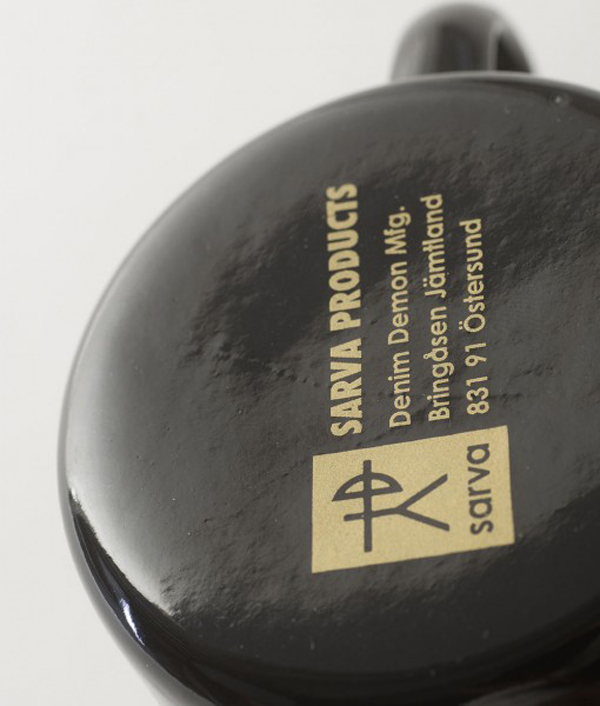 ... and by the archer symbol which is inspired by an ancient Sami sign. You will find an archer embroidery on all outdoor garments and an embossed version on the Sarva jeans patch, made of naturally tanned reindeer hide.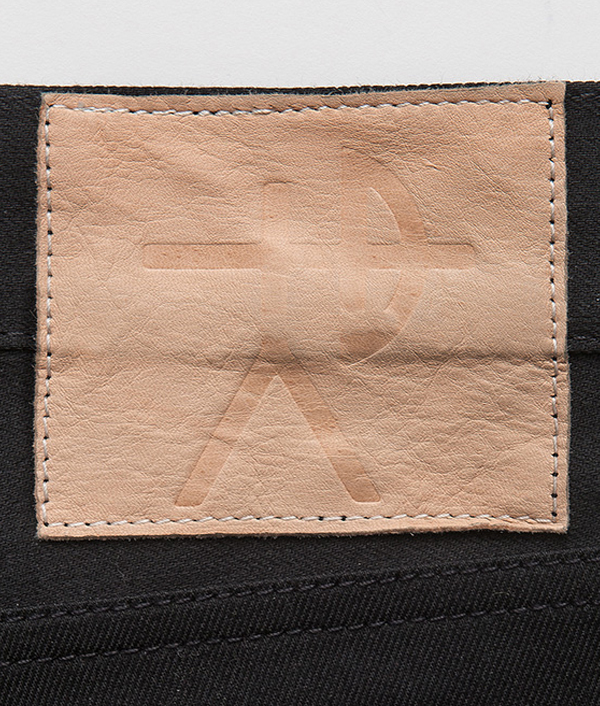 All Sarva jeans are 'Made-in-Sweden' as they are produced in one of the few remaining Swedish jeans factories that had kept all the old machines from the 60's & 70's when the country had a viable, local production of jeans.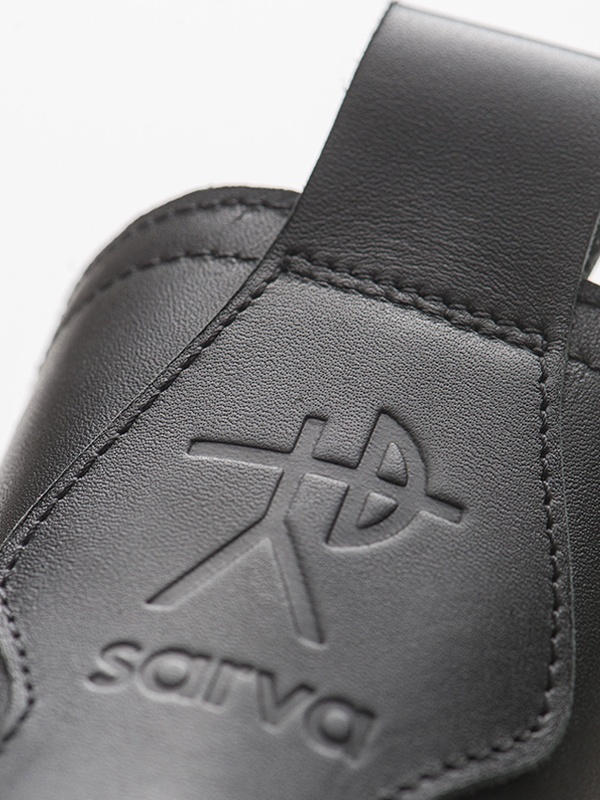 By producing jeans in Borås, merino wool t-shirts in Ulricehamn, socks in Dalsjöfors and boots in collaboration with Lundhags in Järpen, the goal is to continue adding more 'Made-in-Sweden products for each season.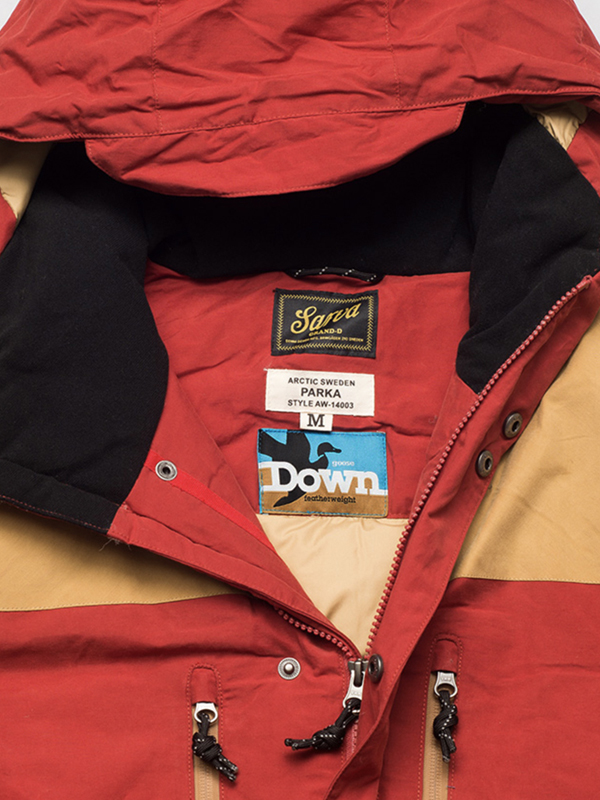 Or as they mentioned: "What we, as a small company, can do is to create reflection. We see it in long term. You can't work with perspectives of quick results or quick solutions today if you want to be sustainable and do good.