Boy Bastiaens
various clients logo's & trademarks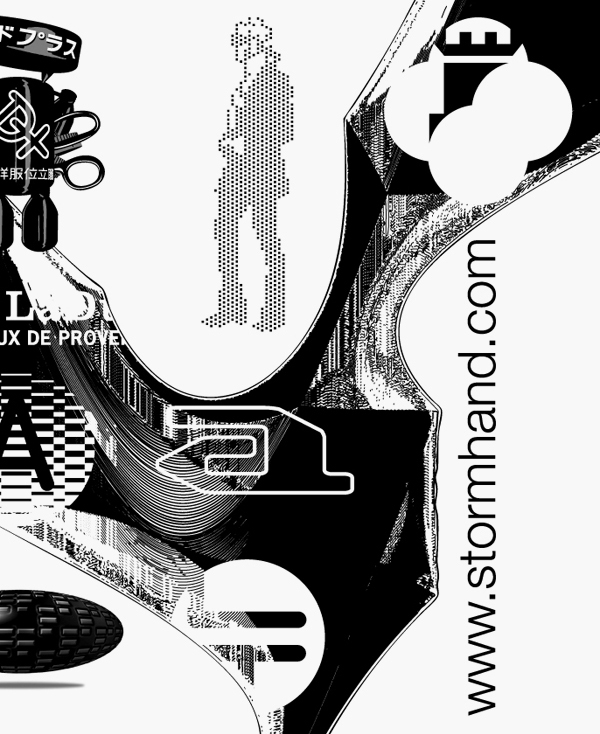 As a graphic symbol of a company or service, a logo is visual communication at its most basic - the purest form of graphic design. Being the primary identifier, it is the single most important element in a identity program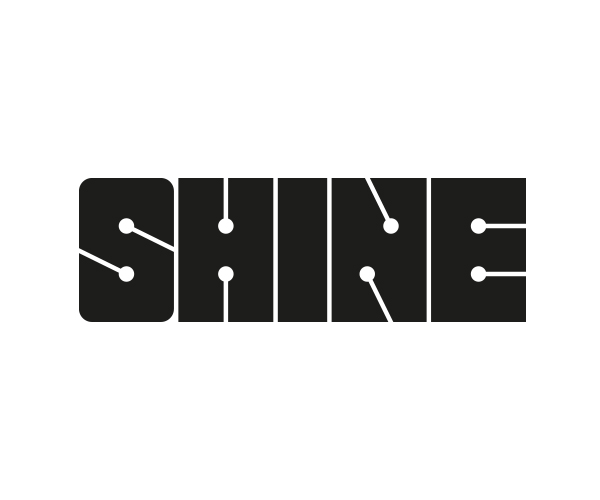 Logo for the SHINE exhibition which questions how 'contemporary jewellery' relates to other professions within the creative industry, like architecture, urban-, product-, media- and fashion design. 2018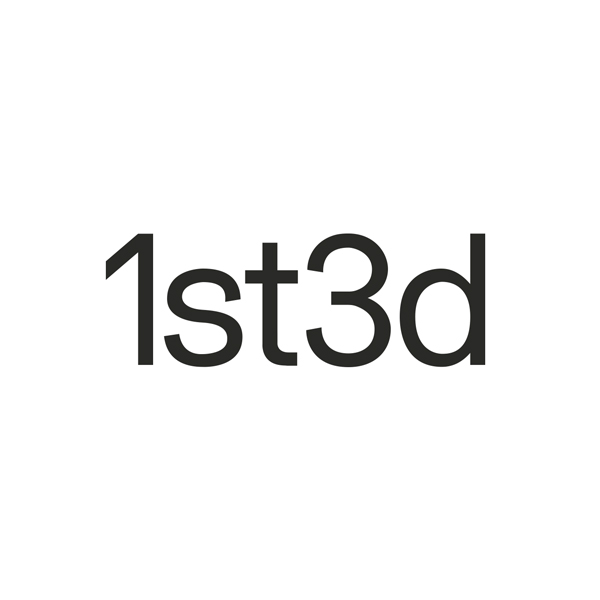 Naming and logotype proposal for an online integrated rendering system. 1st3d combines two common abbreviations ('first' - in terms of ranking + 'three dimensional') into a new name. 2018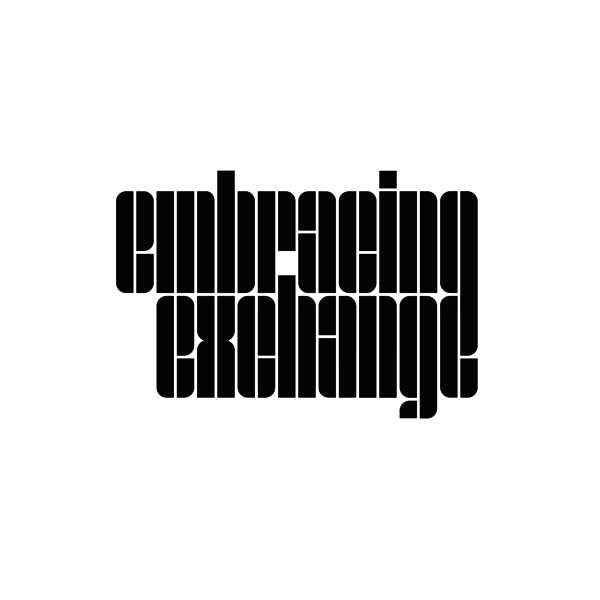 embracing exchange is the name of the multi-annual traveling design exhibition which showcases the best of contemporary author design of the hotspot triangle: Eindhoven (NL), Cologne (DE) and Maastricht (NL). 2017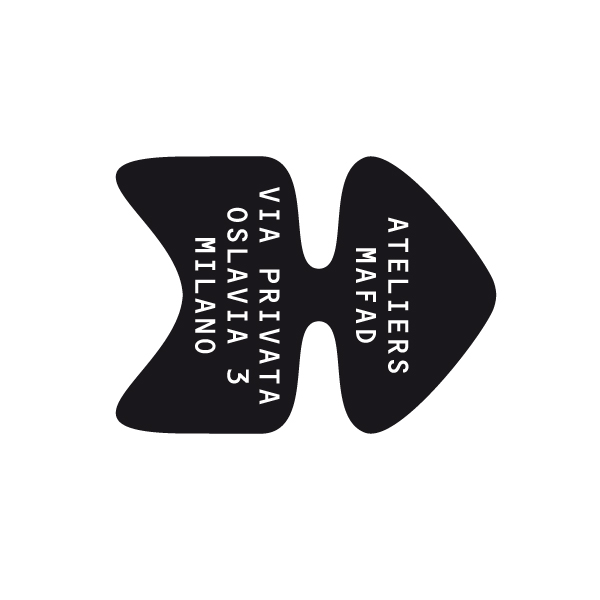 Ateliers Mafad - During the 55th edition of the Salone del Mobile di Milano in Italy, the Maastricht Academy of Fine Arts and Design presented themselves as Ateliers Mafad. 2016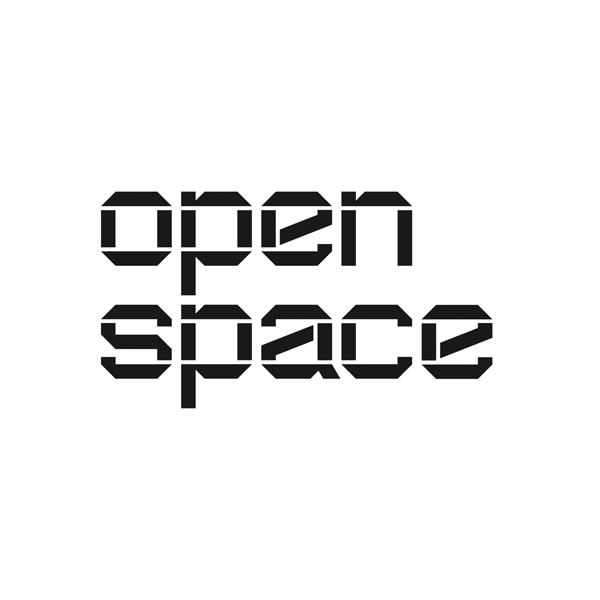 Open Space is an art gallery annex multifunctional spatial area annex library in main building of the Kunstacademie Maastricht. The logotype draws inspiration from space craft industry as well as early Bart van der Leck stencil letters. 2016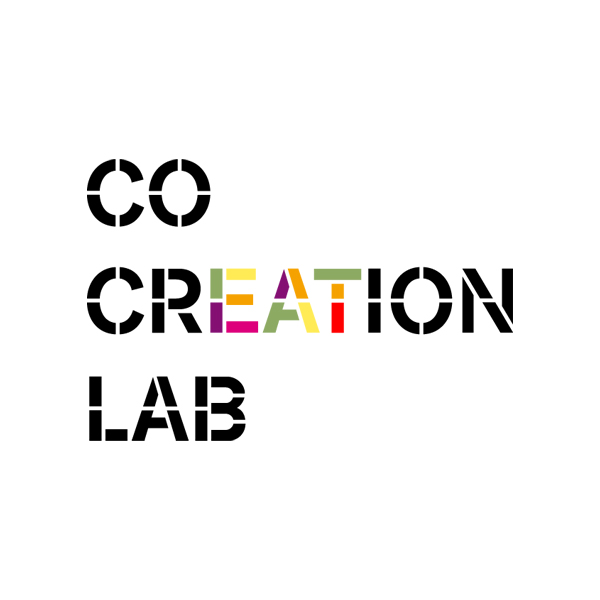 Co Creation Lab - The hidden word in the logo for the Brightlands' Greenport Campus laboratory for education, research & development of new food concepts reveals in a vivid way what this place is all about. 2015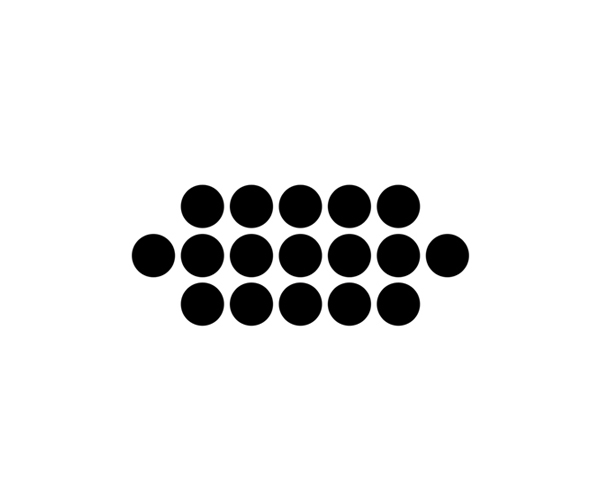 HAIKU is a Japanese poetry style based upon three phrases of respectively 5, 7, and 5 words. Its visual structure was captured in a graphic symbol and used for the 2015 MAFAD (Maastricht Academy of Fine Arts and Design) Haiku theme based graduation publication. 2015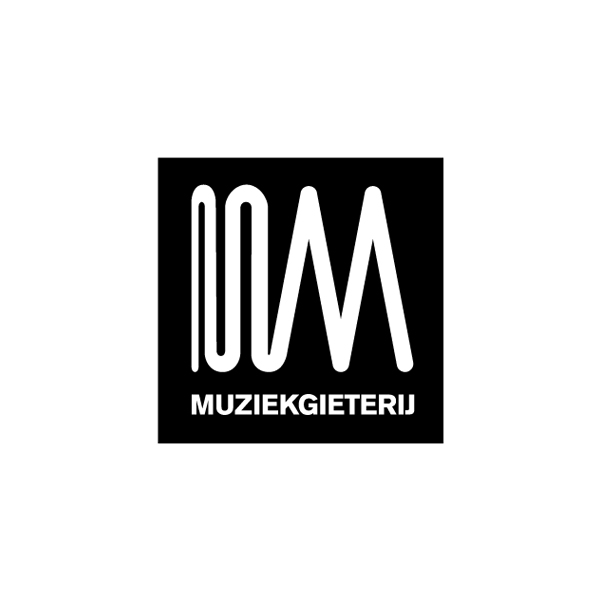 The logo for the Muziekgieterij (Music Foundry) venue is a visual translation of the words 'muziek' (music) and 'gieterij' (foundry) into a single line abstract symbol. Which draws inspiration from Jacques Tati's 'PLASTAC sequence' (Mon Oncle) as well as the shape of soundwaves. 2015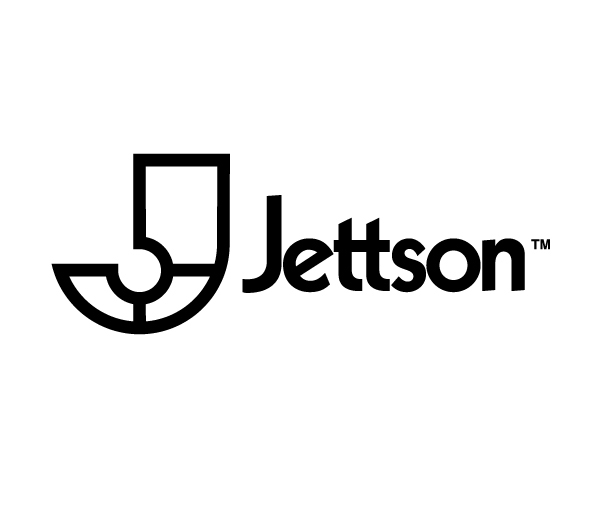 Jettson footwear is all about minimalist design, enhanced when it comes to materials and finished off with a hint of sportswear functionality. Made and assembled in Europe in limited quantities. 2015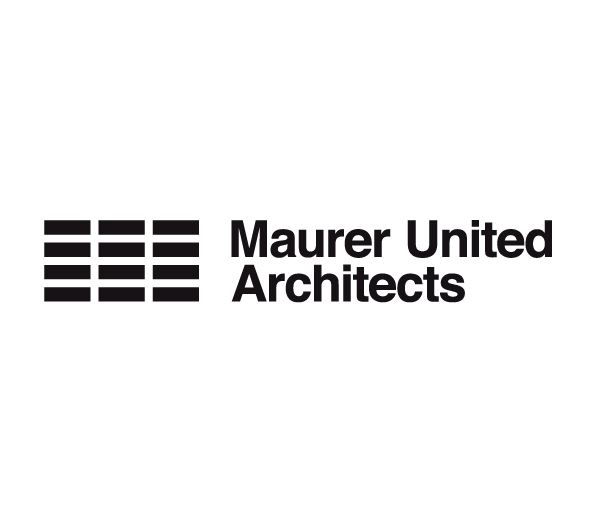 Maurer United Architects - A bold minimalist letter 'M' build up by 3 piles of bricks in a visual link to the German translation of the name 'Maurer' which means 'bricklayer' or 'mason'. Read more about the symbol here. 2015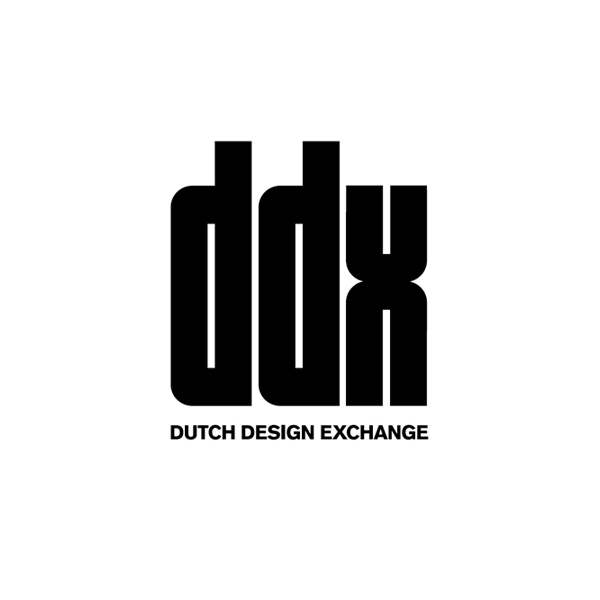 DDX (Dutch Design Exchange) was set up in order to help Dutch businesses within the creative industry (design, fashion, architecture, new media, etc.) to to enlarge their market beyond the national borders. 2014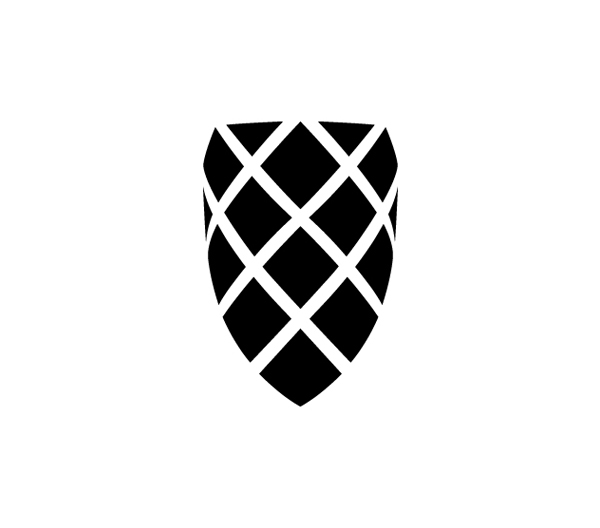 De Wouwse Plantage - A symbol that is both a pine cone and a heraldic crest, designed for Finvest Holding who has great plans with the estate of the Wouwse Plantage forest near Roozendaal, The Netherlands. 2014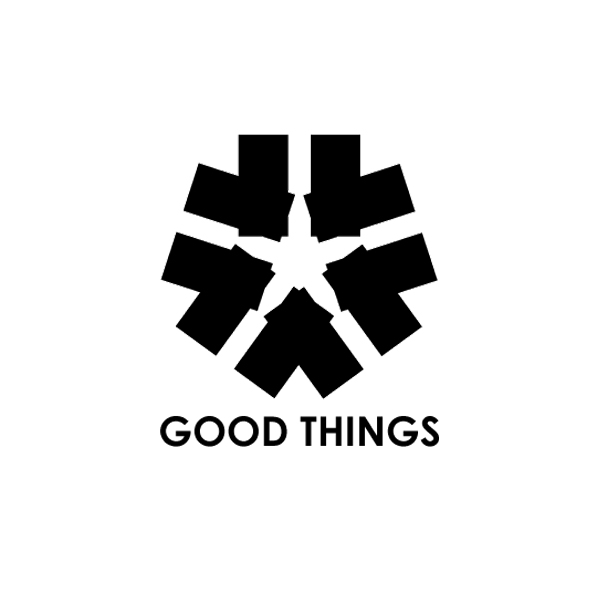 Iimono - The Japanese word iimono means 'good things'. This emblem for a webshop was created by rotating the 'ii''s five times. The result resembles a Kamon: the traditional Japanese heraldic crest. 2013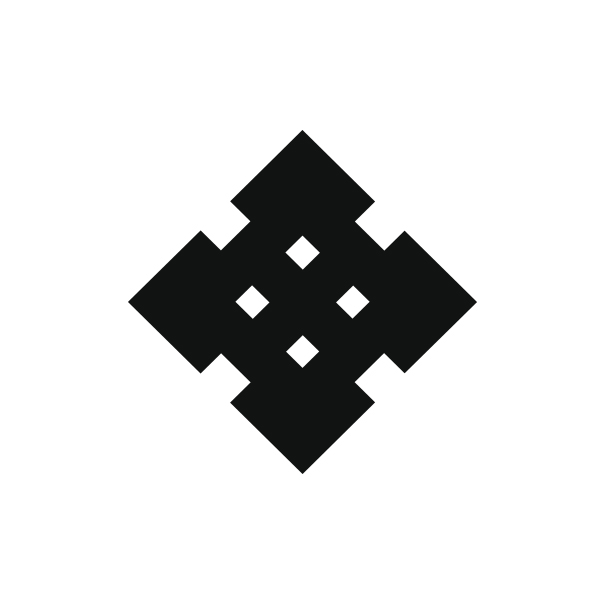 Symbol for the fashion business and management consultancy Silhouette Of Chalk, established by G-Star co-founder Marc Bertens. 2013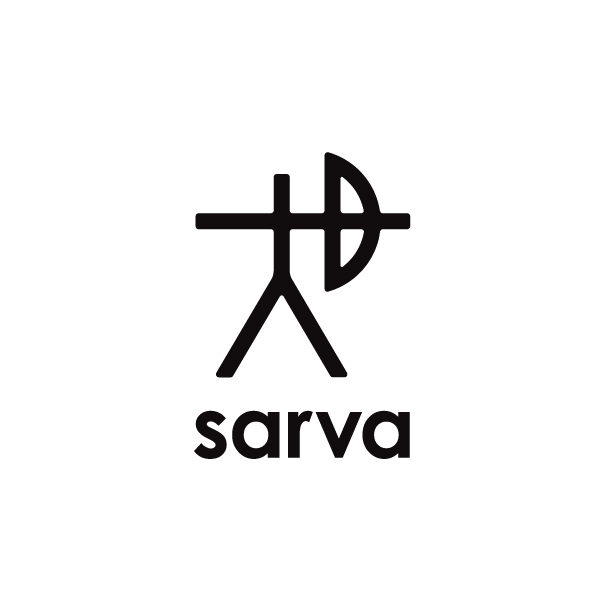 The Sarva archer symbol is inspired by an ancient Sami sign which refers to the background of the founding members of the outdoor brand. 2014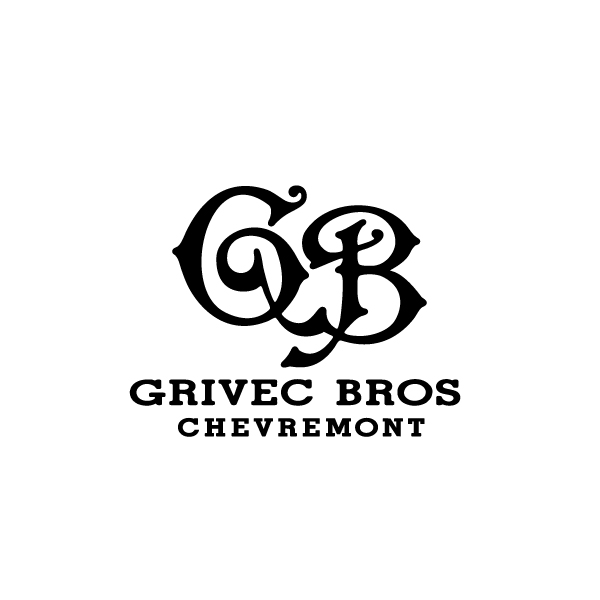 Grivec Bros. - Wordmark for the, Chevremont based, small-scale denim brand of the Grivec twin brothers. Wherein the ornate Victorian "G" and "B" display letters 'holding hands' and turn the monogram into one single entity. 2013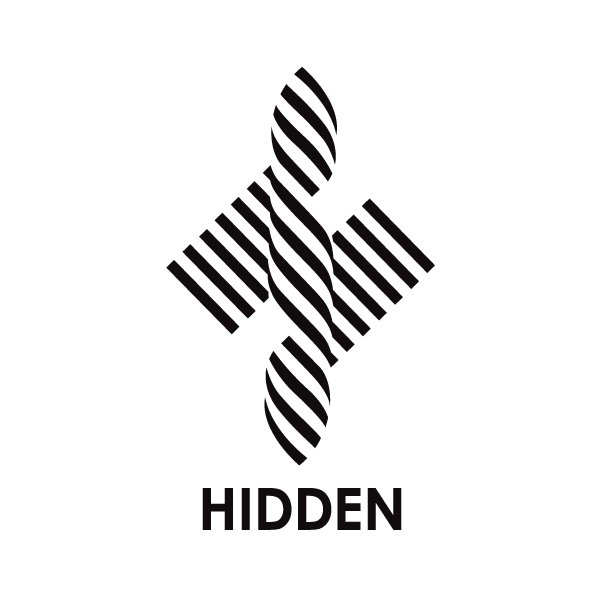 Hidden - A spatial striped letter H as the graphic icon for a small scale, yet luxurious wellness hotel designed by Maurice Mentjens which will open doors in the historical centre of Maastricht. 2012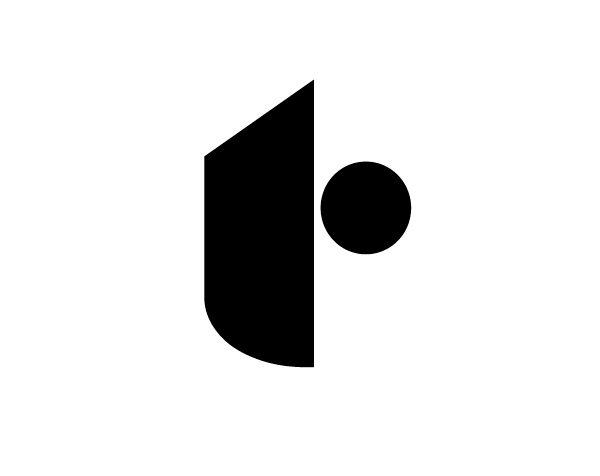 Taskers - An abstract 't'- shape, single-letter mark for Taskers: the workforce solutions enterprise in permanent, temporary and contract recruitment. Naming & design. 2011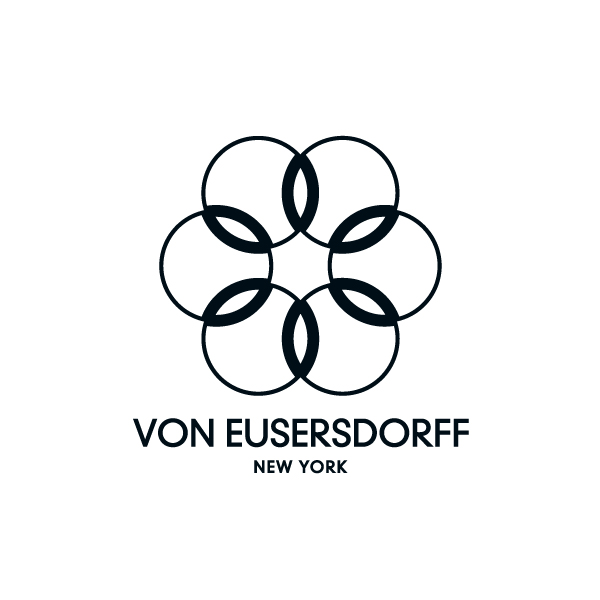 Von Eusersdorff - Perfume formulations from a family tradition of artisans. The design for the Von Eusersdorff label brings back the flower as the traditional ornament for fragrances. 2010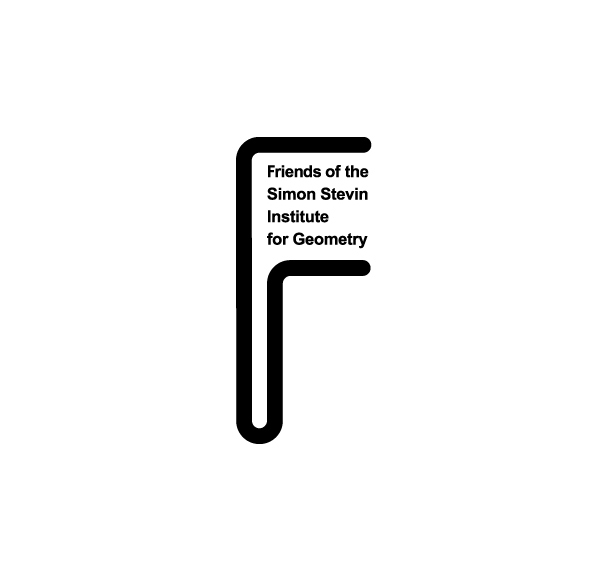 Friends Simon Stevin Institute. Foundation for ensuring the independency of the institute in conducting research on natural shapes and on supporting education in geometry. 2008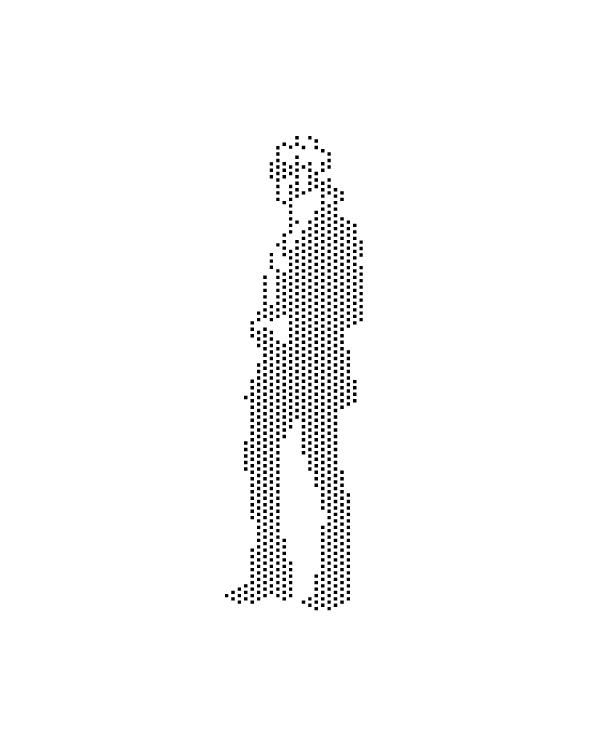 K Karl Lagerfeld - Pixelportrait of the fashion designer. Designed as sub-logo for product graphic usage, interior- and signage purposes as part of the positioning of the Karl Lagerfeld K brand, 2006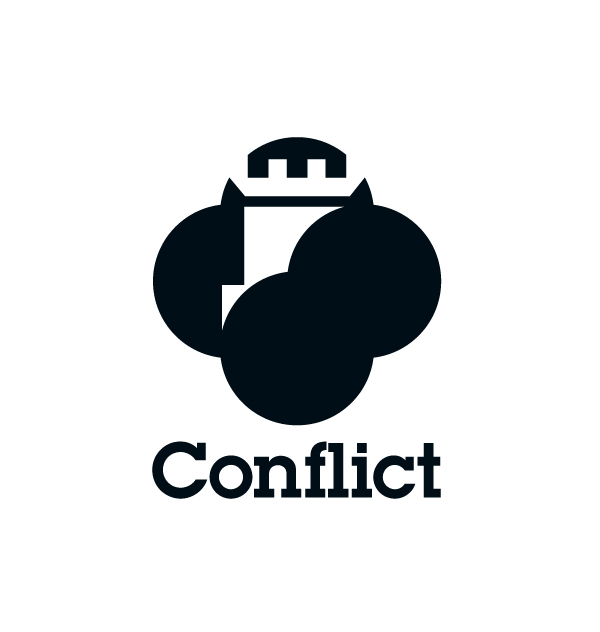 Conflict - The icon for Conflict, designmarket, is a castle in the air surrounded by dark clouds. An ominous atmosphere that visually embraces the heraldic device that stands for tradition and residence, 2005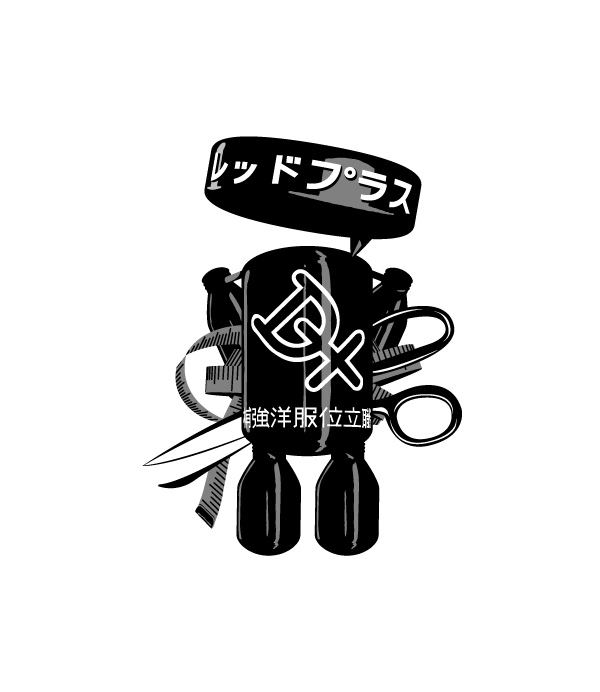 Nippon Denim - 29' Selvage Shuttle Loom Nippon Denim is the name of a rare upper level denim quality with the surplus of a distinctive white thread. Exclusively introduced to the European market by Red+, 2004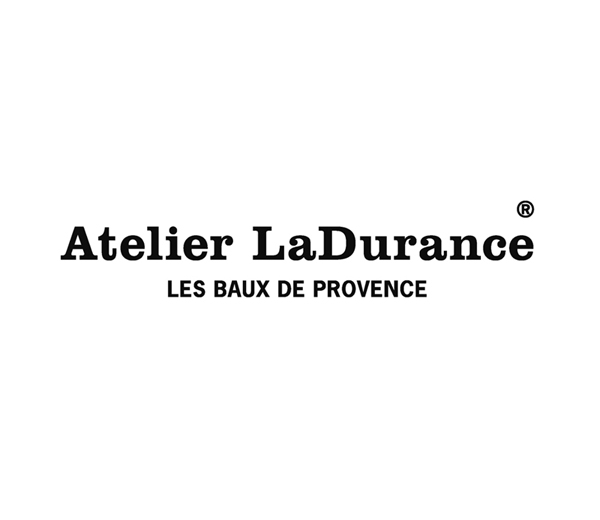 Atelier LaDurance - Timeless and eloquent wordmark design for a French exclusive denim label. Key element within the brand's comprehensive brand identity program, 2002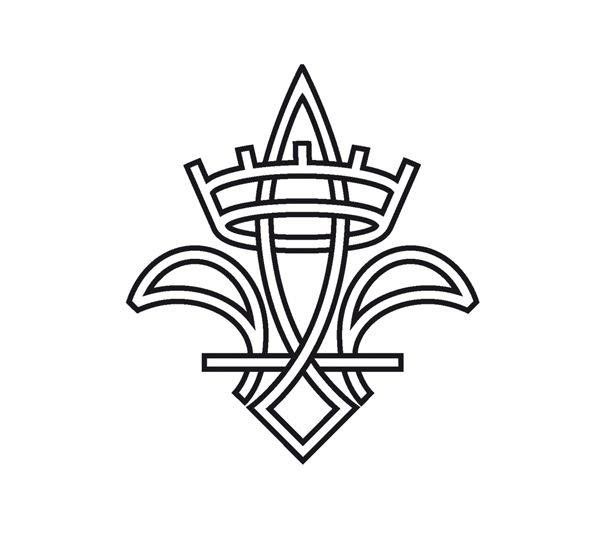 Atelier LaDurance - The Fleur-de-Lys symbol was introduced by the French monarchy in the 12th. century. A stylized version of the heraldic emblem was used for the Atelier LaDurance knitwear range. 2005.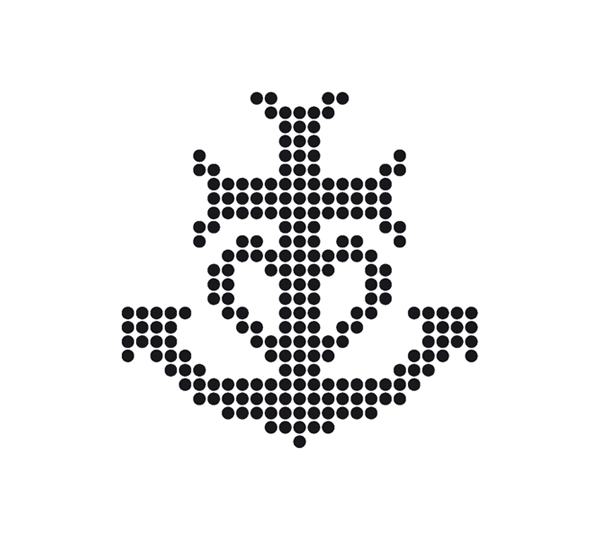 Atelier LaDurance - The Camargue Cross features a cross (faith), anchor (hope) and heart (charity). The stylized design of the ancient French symbol is used as a sublogo for the tricots & jerseys of the label's range. 2005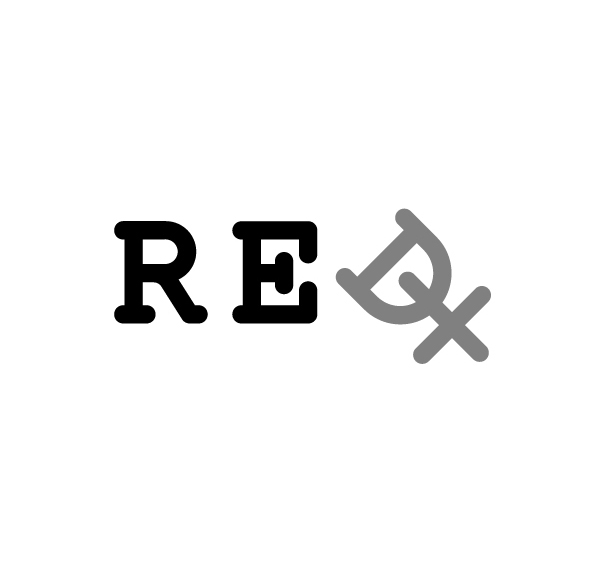 Red+ - Playful identity. Logotype with an emphasis on the merged and 45° rotated 'D' and '+' characters transforming into a pictogram of a stylized devil and adding an extra value to the word 'RED', 2003
.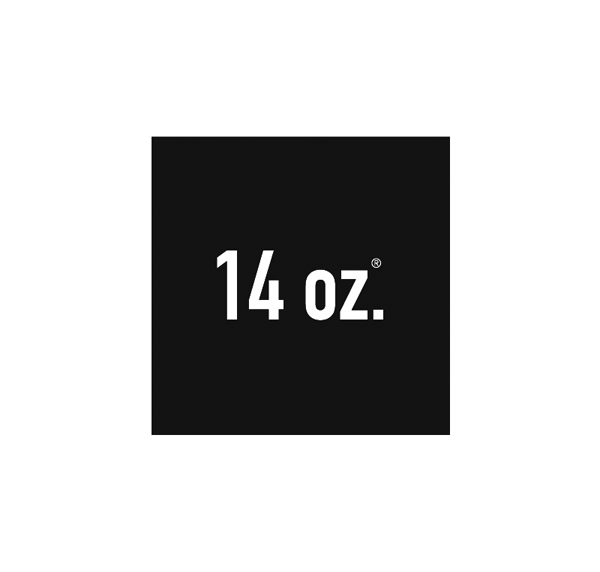 14 oz - Naming & design. 'Fourteen Ounce' is the exclusive store of Karl Heinz Müller, managing director of B&B, that previously used to be located in Cologne and re-opened the doors in 2008 in Berlin,1999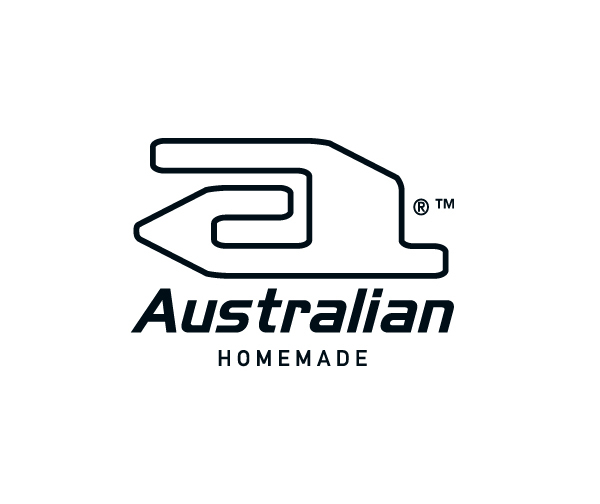 Australian Homemade - With an open brief from the client and only the name set, Boy Bastiaens conceived the complete design blueprint for Australian Homemade: from logo - to packaging - to interiorconcept, 1995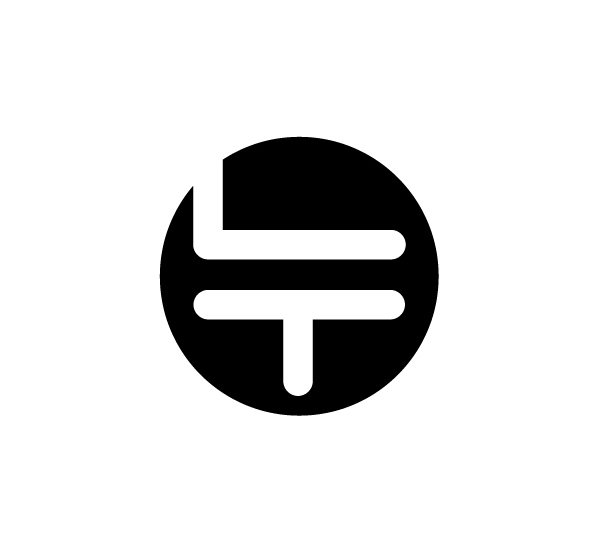 Language And Technology 2000 - Logo designed for a serie posters designed together with Albert Kiefer for the European Commission DGXIII, Language and Technology 2000 exhibition, 1993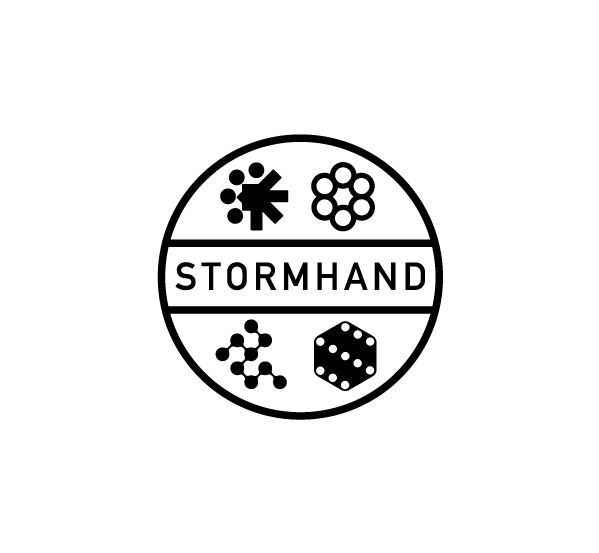 StormHand - The dadaist approach of merging two at random chosen words into a nonsensical name, was the kick-off to use StormHand as title for all collaborative projects by Boy Bastiaens and Albert Kiefer, 1993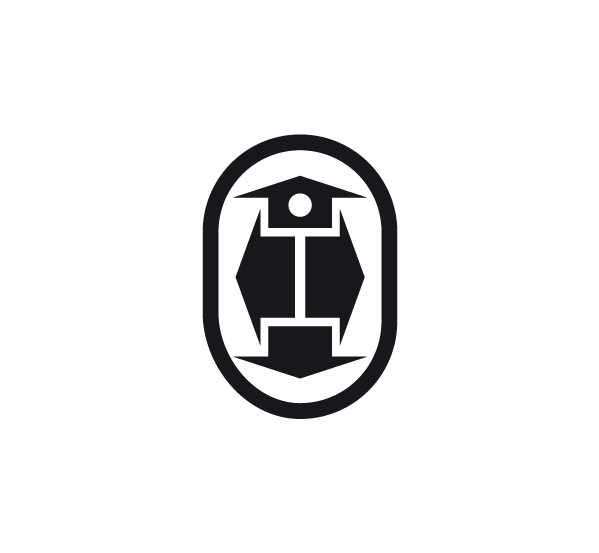 Personal Logo (1994-2000) A section of four arrows found in a old Letraset catalog, revealed in its negative space the stylized corps of a human silhouette. By adding a white circle for the head the symbol was enclosed by a bold oval. The symbol was used in the 90's as personal logo. 1994




Some of the logo's of this section and some other logo's by Boy Bastiaens were selected to contribute in:

Art Marks, Counter Print, United Kingdom, 2016
Abstract Logo, Counter Print, United Kingdom, 2016
SYMBOL Mini, Laurence King Publishing, United Kingdom, 2016
LOGOTYPE Mini, Laurence King Publishing, 2016
Nature Logo, Counter Print, United Kingdom, 2015
Modern Heraldry, Counter Print, United Kingdom, 2015
Alphabet Logo, Counter Print, United Kingdom, 2015
LOGO Mini, Laurence King Publishing, 2015
Human Logo, Counter Print, United Kingdom, 2014
Monogram Logo, Counter Print, United Kingdom, 2014
Logo Talks 2, Artpower Publishing, Hong Kong, 2013
LOGOTYPE, Laurence King Publishers, United Kingdom, 2012
SYMBOL, Laurence King Publishing, United Kingdom, 2011
Basic Logo's, Index Books, Spain 2009
No Rules Logos, Rockport, USA, 2009
Squares, Checks And Grids, RotoVision, Switzerland, 2007
LOGO, Laurence King Publishers, United Kingdom, 2007
Pictogram and Icon Graphics, Pie Books, Japan, 2002
Logo World, Pie Books, Japan, 2002
New Logo and Trademark Design, Pie Books, Japan, 1998