Boy Bastiaens
atelier ladurance 10th. anniversary logo
Festive laurel wreath design to announce the milestone of the small denim brand Atelier LaDurance.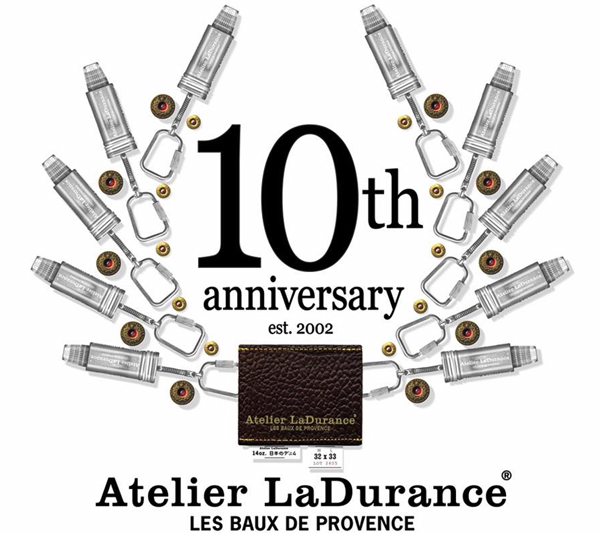 Playful illustration that addresses two points and combines them into one image. Borrowing the ancient Greek victor's crown which was made of laurels and is still today a symbol of excellence. And displaying the innovative garment branding package by Boy Bastiaens which helped Atelier LaDurance, ten years ago, to differentiate itself successfully from its competitors in an existing market with already established brands.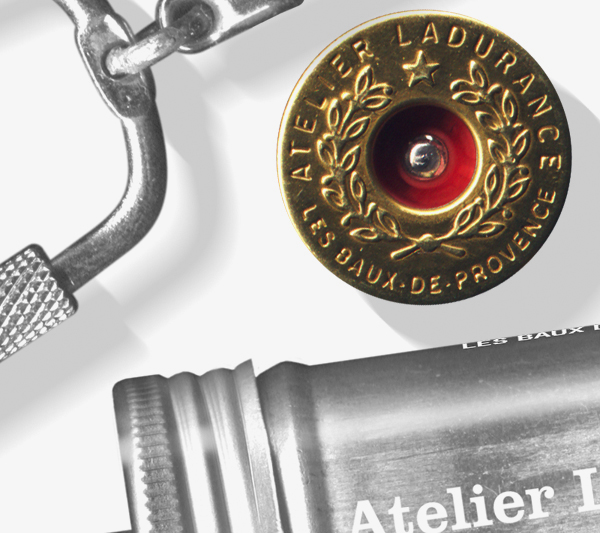 The imaginative icon is build up with only garment branding devices: featuring 10 two-tone brass buttons;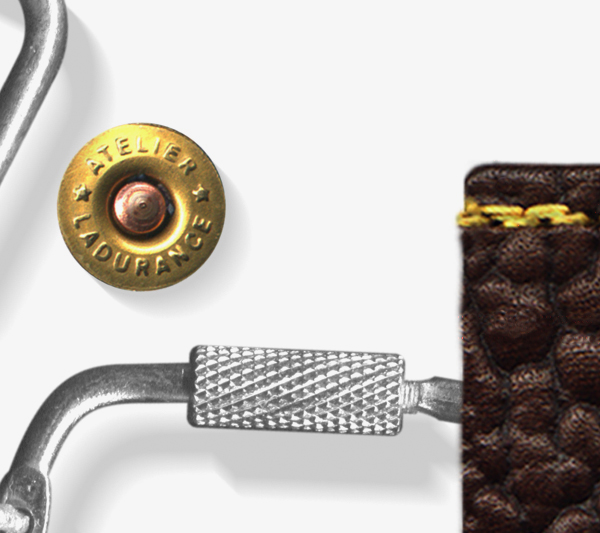 10 two-tone brass rivets; 1 single brown grained leather patch; plus a set of 10 signature keyring repair kits;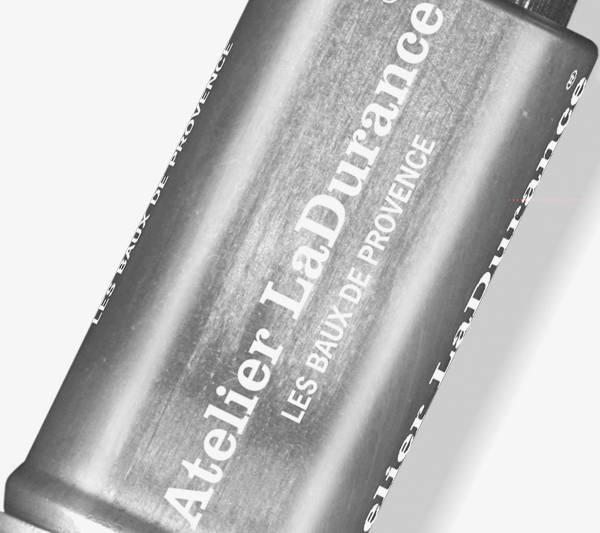 the silver colored emergency capsule that has been attached to each Atelier LaDurance denim product since the start up in 2002.