news
Promoting Fashion
08 09 2018
Laurence King's latest publication Promoting Fashion by Barbara Graham and Caline Anouti is an invaluable guide for fashion students and professionals that wish to explore the marketing of fashion concepts. Covering advertising campaigns; communicating the brand message: sales promotion and more. We are extremely honored to be part of this great book. Moreover as our featured case, the rebranding of Pepe Jeans London, is about 20 years old but endured the test of time. Or as the editors described it in their own words: 'Billboards, posters and even retail shelves were placed in unlikely and often visually chaotic situations. Printed packaging pioneered the use of non-recognition photography, where the focus is on the product rather than the model's appearance. Lookbooks included artist' thoughts on what denim and the brand meant to them. The concept of 'new' was delivered using cool, industrial, cutting-edge yet fun and immersive objects and imagery'
Promoting Fashion, Laurence King Publishers, United Kingdom, ISBN: 9781786272157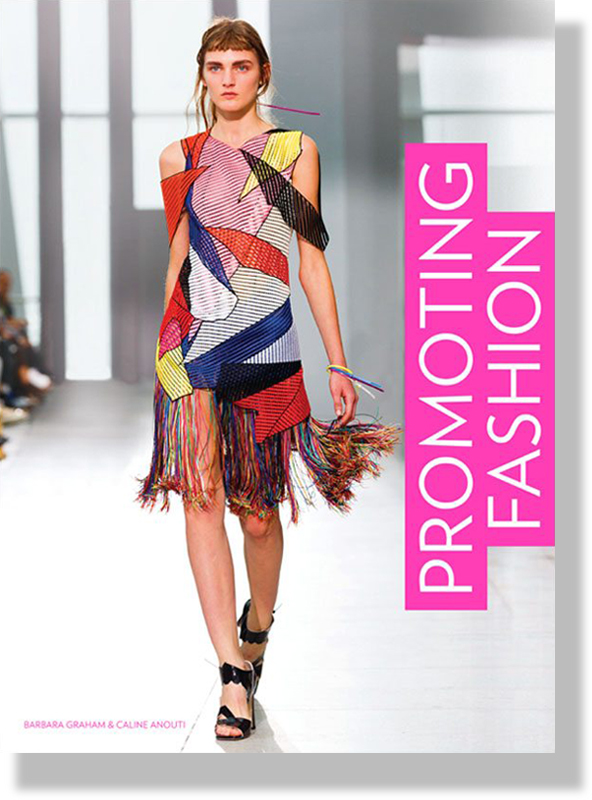 Embracing Exchange Maastricht
02 06 2018 - 10 06 2018

You are cordially invited for the opening of EMBRACING EXCHANGE on the 2nd of June 16:00. The exhibition will run till the 10th of June, presenting 60 selected works of designers from the Cologne, Eindhoven and Maastricht regions. Showing state-of-the-art design from these three areas and will take place in the 'Eiffelgebouw' at the 'Sphinxkwartier'. During the exhibition period, various events are programmed by the local creative industry. Check the website for complete programme.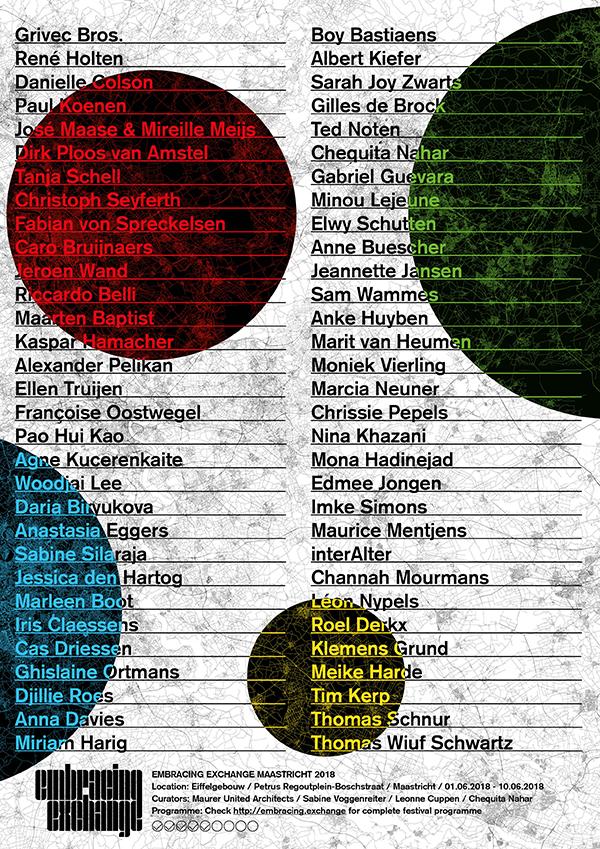 EMBRACING EXCHANGE EXPO
02.06.2018 - 10.06.2018
Eiffel Building / Boschstraat / Maastricht
Monday till Friday: 12.00-18.00
Saturday and Sunday: 11.00-19.00





New Project Added - Grivec Bros. Branding
05 03 2018

Not particularly a denim head, Boy Bastiaens has designed brand identities for some of the best denim and apparel companies in the industry since he opened his studio 30 years ago. His career has seen him work with Fiorucci, G-Star, Lee, K Karl Lagerfeld and Atelier LaDurance amongst others. His last and actually 14th. jeans branding project is a local, small scale, slow denim concept that perfectly reflects the spirit of the times. The brand is based around the identical twin brothers Roger & Marcel Grivec who've gained their practical skills and knowledge through many years of jeans trade and expert jeans repair. See about the Grivec Bros. brand identity project here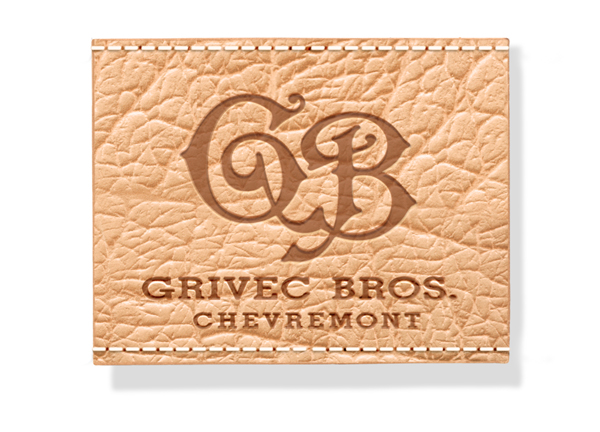 Greetings from Maastricht
28 12 2017 - 07 01 2018

Greetings from Maastricht is an exhibition about the past, present day and future of Maastricht the oldest industrial city in the Netherlands. In the last exhibition module 'Enterprising Designers' you'll find Maurer United Architects with scale models of their Indemann and MU Bowl projects, Jessica den Hartog's Recolored project and Boy Bastiaens' brand identity for Von Eusersdorff fragrances.

-"Former businessman Camille Henfling jr., who lives in New York and Amsterdam, was born and raised in Maastricht. Where his family owned a pharmacy and wholesale store - founded by his grandfather (with the same name) - in oils, herbs, spices and seeds from the family plantations in Costa Rica. The amazing scents that he experienced as a child, walking around the warehouse, are the inspiration for the founding of Von Eusersdorff. The name refers to the German branch of the Henfling family that goes back three centuries and who were also traders in oils, herbs, spices and seeds. The graphic design for Von Eusersdorff perfume brings back the flower as the traditional ornament for fragrances. The minimal yet meticulous character of the packaging reflects the quality of the product within"-.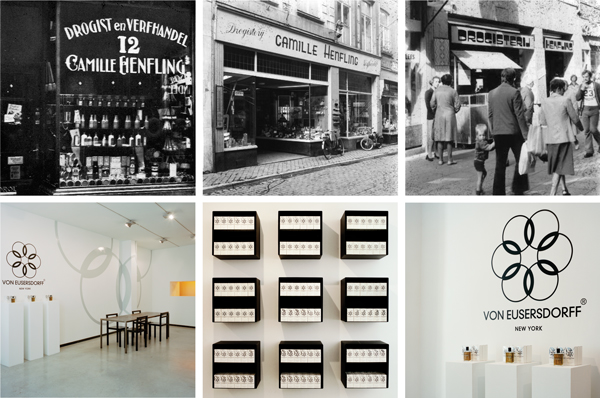 GREETINGS FROM MAASTRICHT EXPO
07.11.2017 - 07.01.2018
Eiffel Building Boschstraat (entrance via Petrus Regoutplein square)
Thursday and Friday: 2:00 PM – 7:00 PM
Saturday and Sunday: 11:00 AM – 5:00 PM